French polishing results in a beautiful high gloss finish with a superb depth of colour that completely transforms your wooden furniture and fittings. Our experienced French polishers can complete work on-site at your hotel, or in our workshop in Berkshire. We use traditional methods and also use modern two pack liquors for more durability in heavy traffic areas.
We offer free advice and information on all wood finishes, and are happy to answer questions on durability and colour. Request a free site survey today or give us a call on 0118 9883009.
We can supply day rates or individual cost for each item, and work can be done outside normal working hours if required.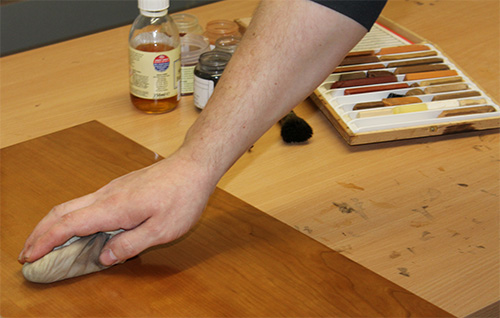 Typical French Polishing Projects
Here are some examples of French polishing that we regularly complete to a high standard for our hotel customers:
Walkways
Lifts
Bars
Meeting tables
Staircases
Dining furniture
Panelled rooms
General repair of tired wood surfaces in bedrooms – headboards, tables, desks etc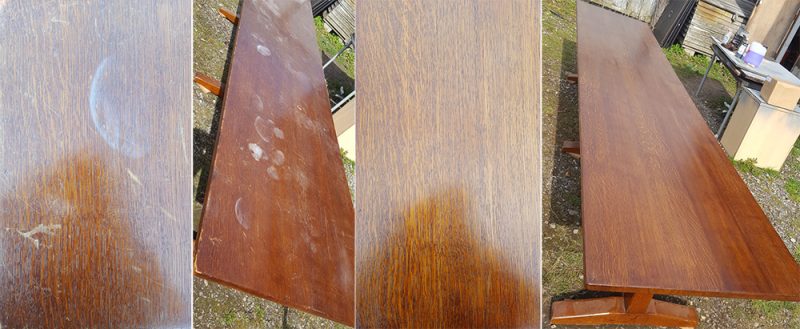 For more information on our services and pricing, request a FREE no obligation site visit.