Here's our pick of striking hotel bars in London which showcase a diverse range of bar stools all of which contribute to visual impact and customer experience. All our bar stools are hand crafted in Berkshire by highly skilled upholsters with many years experience of traditional upholstery techniques.  We use only the best quality solid beechwood frames which are lacquered to your colour specification.  Design enhancements can include:
Stud work
Fluting
Two tone upholstery
Piping
The Ned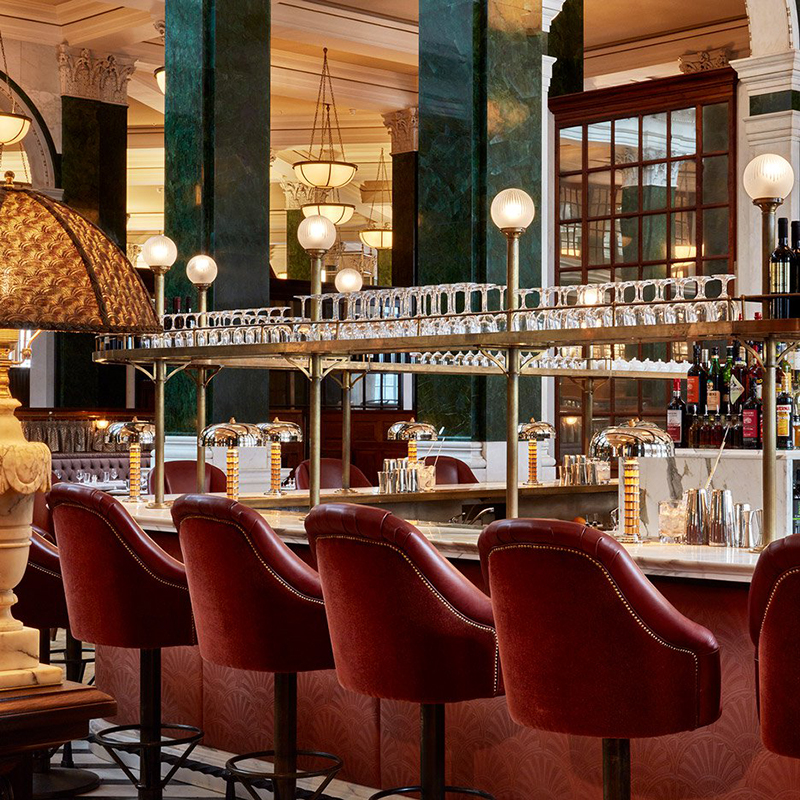 The Rosewood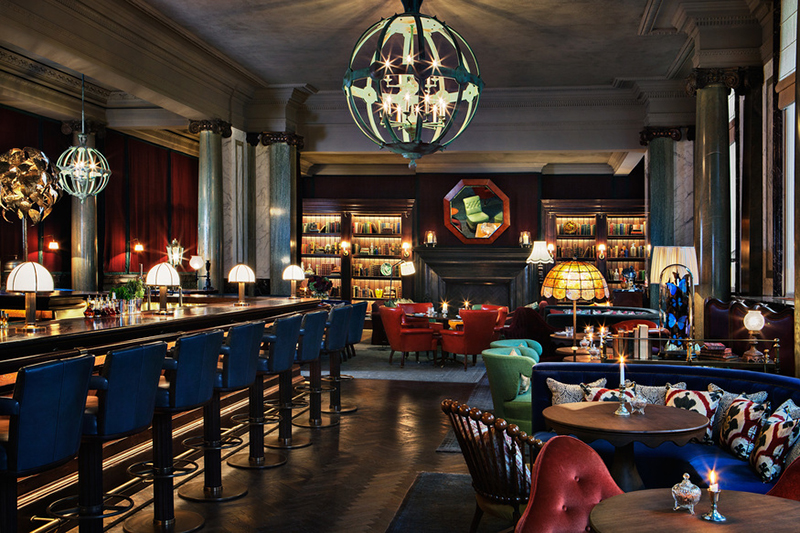 Kaspers at The Savoy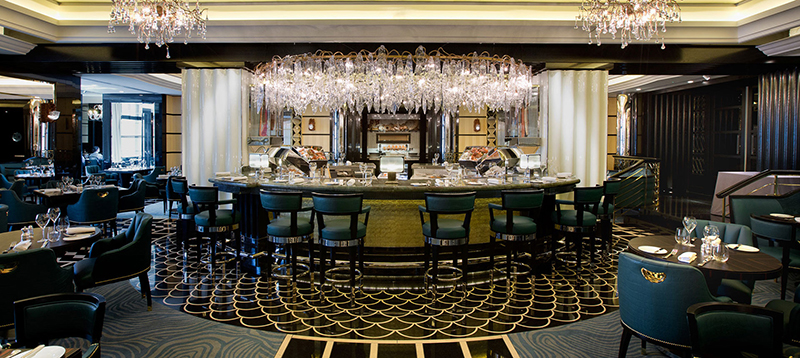 The Bulgari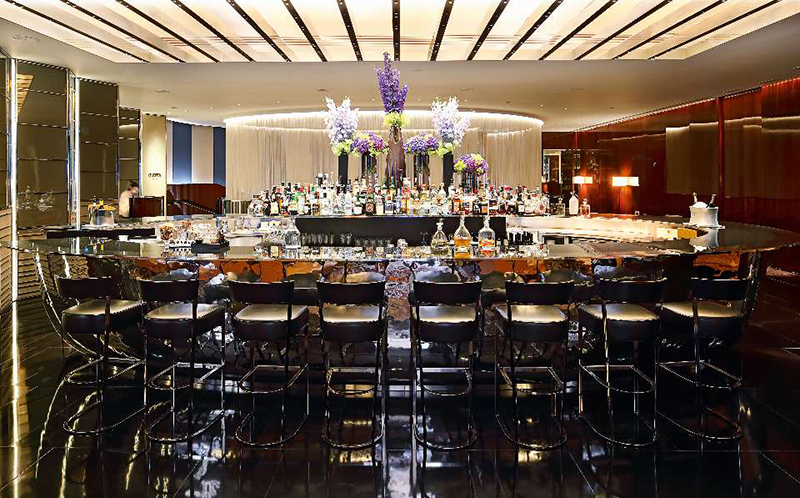 W London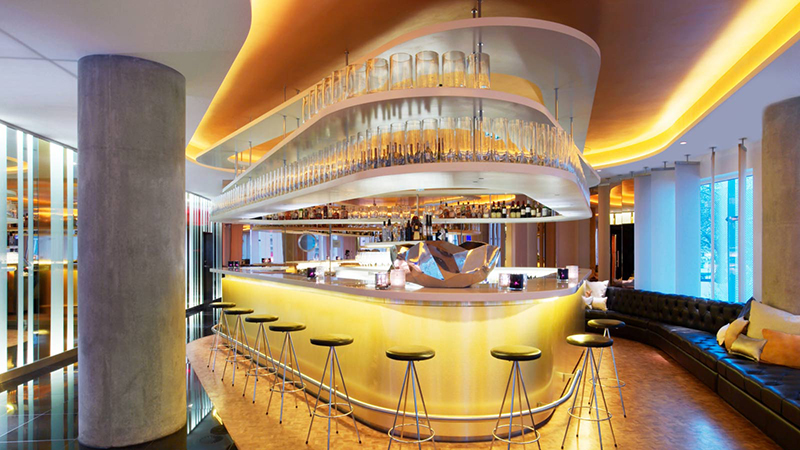 Talk to us about any bespoke hotel seating requirements, we work both directly with hotels and with interior designers.  Whether you are looking for contemporary, vintage or boho chic – we can help. Contact us here.